Student Council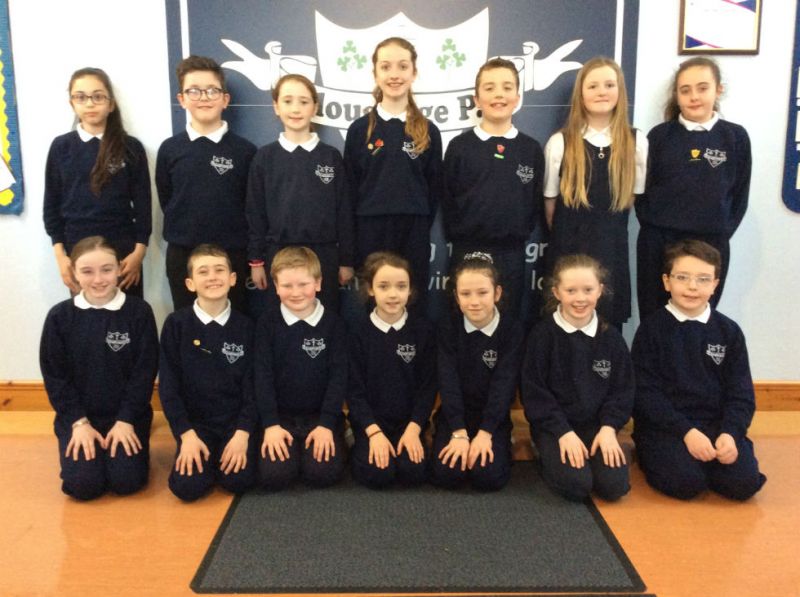 The student council in our school aim to get things done to make our school better. They listen to their school mates and try and ensure that every pupil has a voice and to make all decision making as fair as possible. Each member of the student council is voted for by their classmates and has the job of representing their peers.
Every child at our school can put forward any ideas they have using the 'bright ideas' boxes distributed throughout the school. Student council members collect these suggestions, discuss them at monthly student council meetings, decide if they are viable ideas which can make our school better and report back to the child who has suggested. Recently we have managed to introduce liquid soap into all the bathrooms, arranged for P7 the opportunity to order a 'leaver's hoodie' and the chance for P6 and P7 to attain a pen licence.
The student council are also involved in promoting health and safety issues throughout the school year. These range from 'Red Day' which encourages us all to have a healthy heart through regular exercise and a balanced diet to road safety competitions organised by our JRSOs (Junior Road Safety Officers) and also our popular 'Walk to school week walking bus'. Student council members have also received Anti-Bullying ambassador training in order to support their school mates. Being part of the student council can be a demanding but ultimately very rewarding job.
St. Moninna's Primary School and Nursery Unit, 81 Chancellors Rd, Cloughoge, Newry, County Down, BT35 8NG Phone: 028 3026 2688